Since I embarked upon my venture into Graphic Design, I've been predisposed to use Lubalin Graph Book Oblique, for everything.
It's my default font, my baby.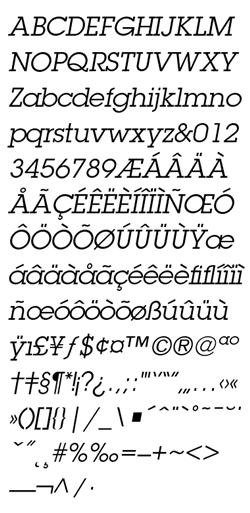 Recently for my Typography I class we've been given the opportunity to research five specific font families.
Perplexed as to which typefaces to choose, I automatically turned to Lubalin Graph. My second choice, was Avant Garde Gothic.
I was surprised to learn that both fonts were designed by Herb Lubalin, one of the founders of the ITC [International Typeface Corporation] and that Lubalin Graph was based off Avant Garde Gothic.
Herb Lubalin did a lot of really interesting design work and art direction in addition type work in the 70s. I was really excited to learn that he made the PBS and Thirteen logos, both of which I've always been thrilled by.
This
Tyopgabor
has a ton of his work up.
Here are a few things I really love.